Welcome
Welcome to CIONCA IP's trademark side of the website. Our IP law firm was founded by Marin Cionca, Esq., a trademark and patent attorney. We are focusing on helping individual inventors, entrepreneurs, and small businesses protect their valuable intellectual property rights and assets: trademarks, patents, and copyrights. We serve the entire Orange County, California including Irvine, Newport Beach, Orange, Costa Mesa, Huntington Beach and Tustin. We also serve clients throughout California and the entire US. We help clients secure and enforce their trademark rights including through trademark registration, trademark registration opposition, cease and desist letters, trademark infringement analysis and opinion, and even trademark litigation if necessary.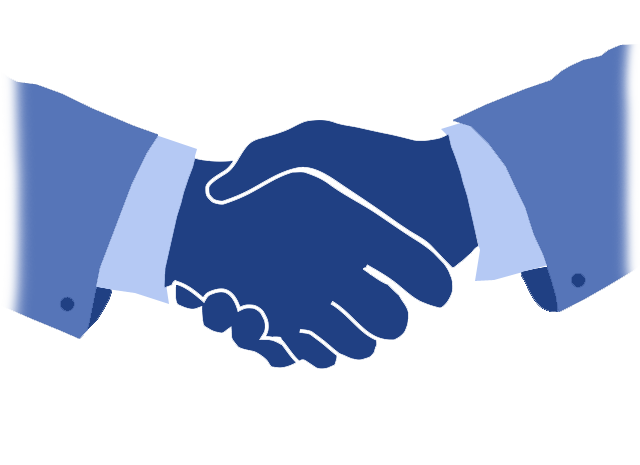 We Understand
Our entrepreneurial, engineering, and legal experience enable us to have a unique understanding of the value of intellectual property, and the decisive competitive advantage, strong intellectual property rights may give to an entrepreneur or small business. In the same time, we understand very well the complexities, challenges, and the enormous dedication it takes to start, run, and grow a business.
We are committed to listen and to help by offering cost sensitive assistance with design and utility patent searches, patent prosecution - including provisional and non-provisional (utility) applications, trademark and copyright registrations, and much more.
We Are Flexible
Flexible Fee Structures. We have designed flexible fee arrangements, which include flat fee, customized fee, and hourly fee options for patent and trademark services.

Marin Cionca, Esq.
Registered Patent Attorney
USPTO Reg. No. 63899
VERIFY