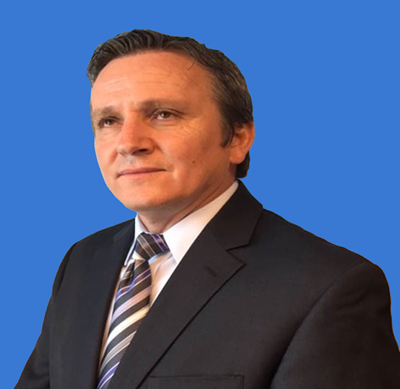 Marin Cionca, Esq.
Founder, Registered Patent Attorney and Degreed Engineer
General Engineering, Physics, Computer Technology, Software, Mechanical and Medical Devices, Consumer Goods
Mr. Cionca is a registered patent attorney, a trademark and IP attorney and founder of CIONCA IP Law P.C. ("CIONCA IP"), an intellectual property law practice started in 2009 and based in Irvine, Orange County, California. He has an extensive technical background having graduated from a five-year European engineering program, having practical engineering experience and having taught College Physics. He helps clients with patent application and prosecution matters in various technologies including, engineering, computer, mechanical, physics-related and medical device technologies.
See Full Bio...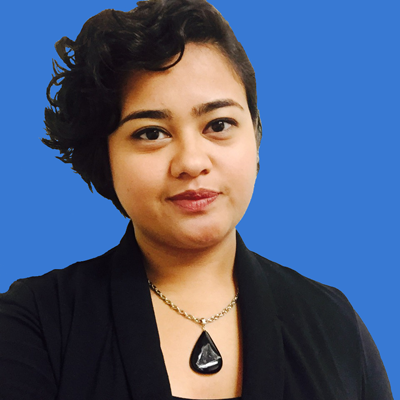 Beverly Ramos, BA
IP Assistant
IP Filings and Client Communication
Ms. Ramos uses her education and experience in the significance of language and semantics, to assist our firm with various tasks related to client matters, including the monitoring of our patent and trademark docket database and with the preparation and the filing of various patent and trademark related documents. She also assists with administrative tasks, ensuring that our clients are well-attended to and that our office runs efficiently.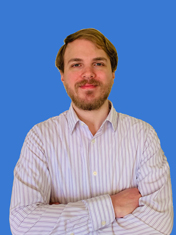 Francis Gallucci, BS
Patent Agent (Chemical)
Assistance with Patent Specification Drafts
Mr. Gallucci is a registered patent agent, having a Bachelor of Science degree in Chemical Engineering from University at Buffalo. He uses his education and technical background in nanotechnologies and medical devices to assist in the preparation of patent specifications.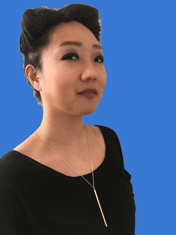 Iris Torres, PhD
Patent Agent (Life Sciences)
Patent Drafting and Prosecution
Ms. Torres is a registered patent agent and has been actively practicing in patent prosecution since 2015, including patent drafting, landscape analyses, and foreign patent prosecution. She earned her PhD in Physiology and Biophysics and her BS in Biological Sciences, both from the University of California, Irvine. She assists with patent drafting and patent prosecution.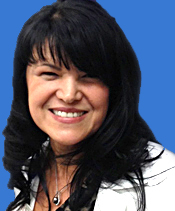 Florica Potra-Cionca, PA-C
Medical Technology Advisor
Orthopaedics, Spine, Medical Devices and Medical Technologies
Mrs. Potra-Cionca is a Certified Physician Assistant with over 12 years of experience in spine surgery, using various medical technologies and devices, such as pedicle screws, spinal rods, fusion cages, as well as other medical techniques or treatment methods designed for helping patients with spinal ailments. She advises CIONCA IP Law P.C. when the firm represents medical device and medical technologies clients, particularly when the inventions are related to spine or other orthopaedics fields.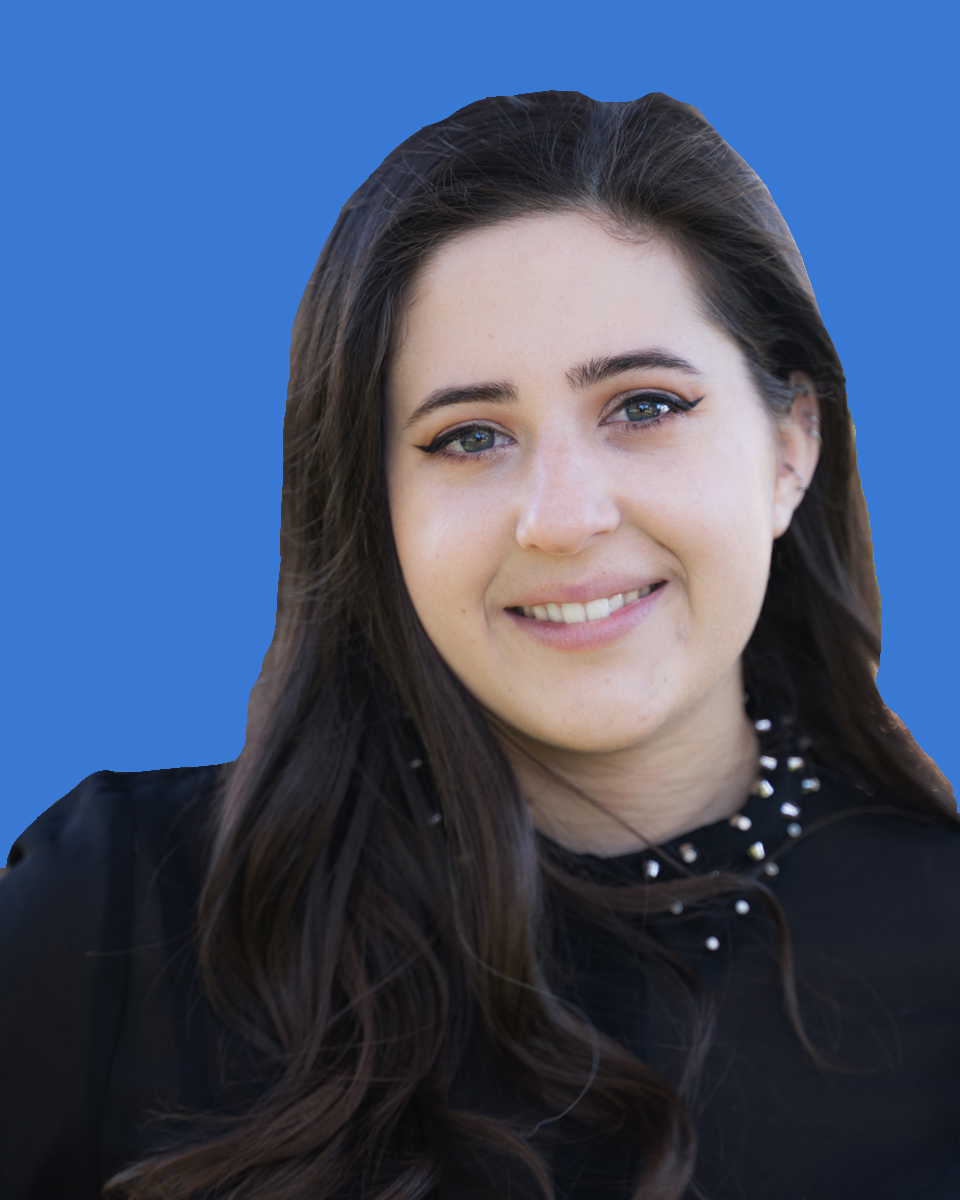 Kacey Wagner, BSE
Patent Engineer (Electrical)
Assistance with Patent Specification Drafts
Ms. Wagner is a degreed engineer, having a Bachelor of Science degree in Electrical Engineering from California State University, Fullerton, CA. She was trained by our firm to write patent specifications. She is available to assist our firm as needed, especially with patent specifications related to electrical engineering technologies.